Monthly Archives:
May 2005
.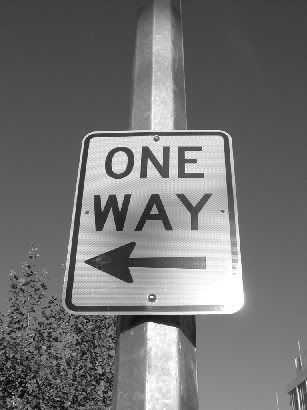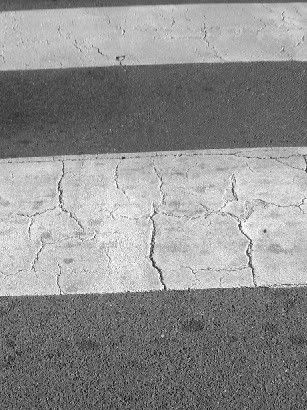 i've been taking a lot of black and white photos lately
it just feels more honest
my life is all shades of grey at the moment
not sadness grey but the grey of all colours
b&w makes you be aware
it lets you see the textures
some days i just want to roll around in film and
make love to the textures…
.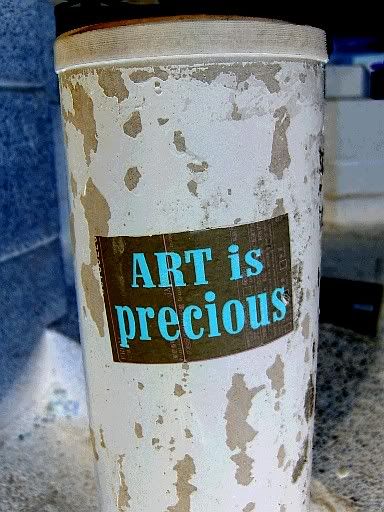 another street art sticker. canberra civic, 2005
"I don't know how I'm going to change.
I don't know how it will change me.
That's part of the mystery of walking,
is that the destination is inside us
and we really don't know when we arrive until we arrive."
~ John Francis
Go read the story of John Francis here ~ a man who gave up speaking and cars for 17 years.
I wonder how much he SAW and HEARD in those years of walking and listening.
The brilliant Keri summed up her musings on him brilliantly.
other scrummy web finds…
:: Queen Things
:: Seth Wheeler
:: Awesome John Copeland journals
:: The Meatrix doco ~ v important!
:: Crying while eating ~ hilarious in a strange way.
be kind to yourselves and each other.
D E E P E N the connections you have.
love,
Leonie
.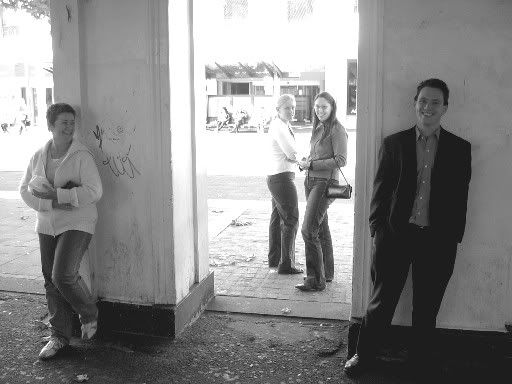 had a sublime lunch hour today with wonderful friends.
on the way back, some of us had an impromptu photo shoot.
what i love about the above photo is that it is a great group shot
but when you cut it up ~ each individual portrait was strong.
reminds me of the quote:
"It takes a thousand voices to tell a single story" ~ Native American wisdom.
Just as it takes each of us to be ourselves within the grander story of life.

i heart deb.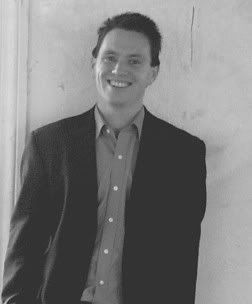 dave, mirror and philosophical discussion buddy.

lile~flower and e~bear, cubicle buddies