Monthly Archives:
June 2007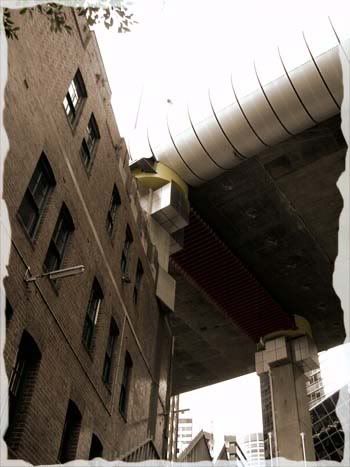 You know you're not in small town Kansas-Canberra anymore, Toto,
when you're walking down the street,
look up and see
a freaking HIGHWAY above the building.
Call me yokel, but I just didn't know that kind of stuff happened.
It amazes me how close us humans want to live by each other… tribal communities in our funny city ways.
Speaking of close…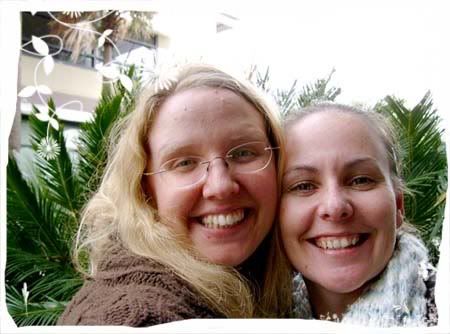 Noodles and hugs and kisses and words and wasabi mayonnaise and each other.
Happy, happy miracles.
Dear, dear friends.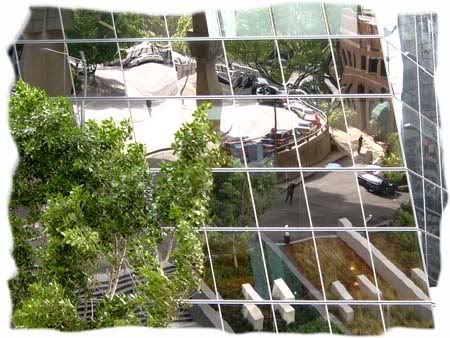 Can you spot Leonie in this building reflection?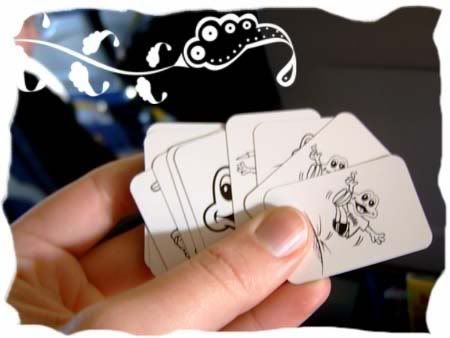 Flying home in the afternoon, me and my Wonder-Workmate, Smiling John, somehow managed to charm the flight attendant that we were childish enough to warrant child activity packs. We scored free Freddo Frog pencilcases (which consumated the day's status as Best Day Ever), and played a hilarious blend of Freddo Frog Go Fish with great guffaws of laughter.
Hello home.
Hello miracle day.
*happy sigh*
Leonie
This is a photo of me and one of my dearest friends and earth~sisters, Sone.
She lives in another city, and we see each other a couple of times a year.
Both of us are lunch-hour lovers ~ using those hours for discovery, artists dates, good food and reading in the park. Now if only we could do those things together.
We are always telling each other ~ "let's meet up for lunch!" "meet you at the bookstore for lunch! we'll have frappes!"
Talk about manifestation:
Tomorrow, my work is sending me on a big winged steel bird.
To my dear friend's city.
To a building only a couple of blocks from my dear friend's work.
With an hour of lunch.
What are the odds?
What are the miracle-freaking-odds?
So tomorrow…
at lunch,
I'm going to do the most natural thing in the world…
and sit across from this beauty,
share stories,
hold hands,
laugh and
revel in each other's company.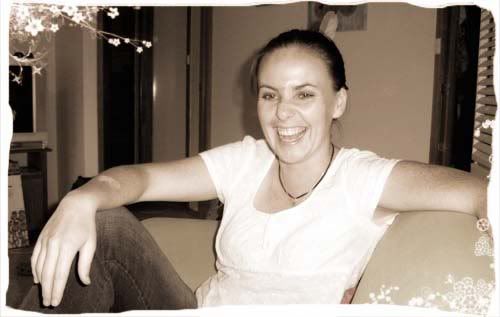 My LunchDate tomorrow: This girl has pretty much the best laugh ever…
I want this to stand as bonafide proof
that we really can manifest anything and everything
under this glorious, impossibly possible sun.
I think I shall wear pink,
Leonie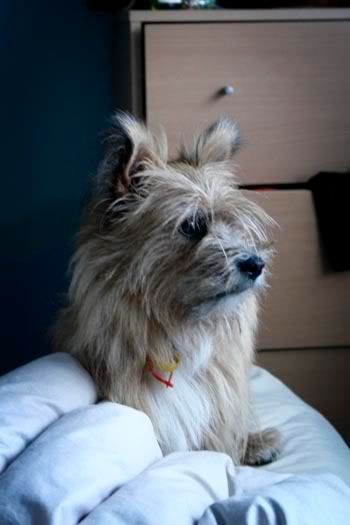 For Phil,
who reminded me
that the most important part of this blog
is being All About Charlie.
One totally gratuitous photo of the cutest dog possible.
Doggy hugs,
Leonie