Monthly Archives:
August 2007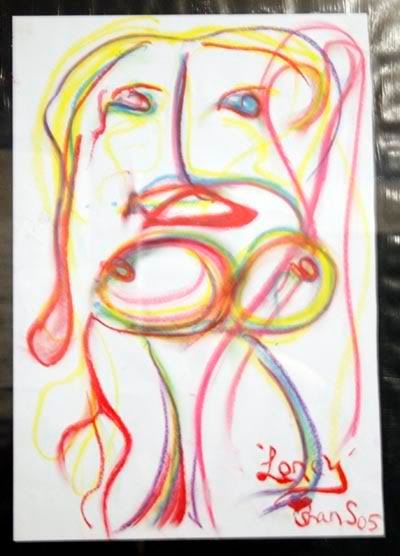 My beautiful friend Shan sent me this ethereal portrait she created of me a couple of years ago.
I decided it was high time to portrait~ise her as the elvin princess she is.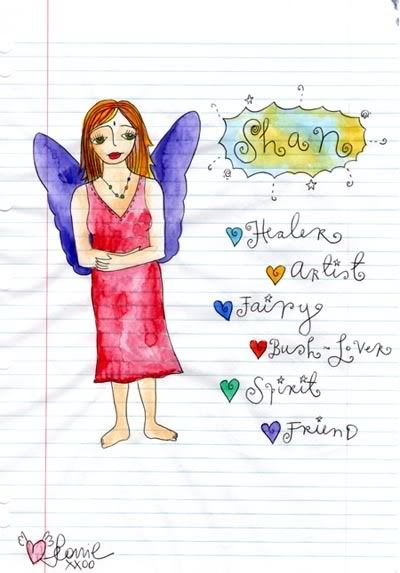 Shan and I met in boarding school, bonding over a lot of spirit and art.
I fell in love with her dreamy, soulful, vibrant artwork of angels and women, and with her just as she is: deep, laughing, light-filled, honest, loving and glowing.
I decided back then that if I was ever asked what artists inspired me the most, Shan would be one of the answers.
And as I grow older, I realise the best way to be inspired is being inspired to be even more like yourself, just as you are.
And I think that's what Shan does. She makes everyone around her glow because she sees their goodness and their beauty.
And all I need to be is Leonie, with my own glow and my own way.
May we all be who we truly are, divine hotties that we are,
Leonie
P.S. Check out more partying of the portrait variety at The Portrait Party.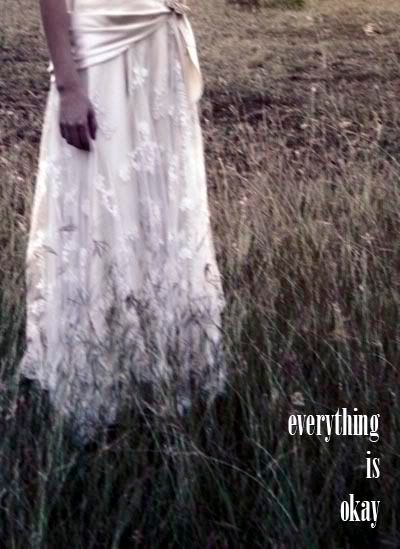 (it really is).
this Universe has the most beautiful, blessed plans for you just waiting to blossom.
and right now, all you can do is Be and enJOY.

feel the love,
leonie
p.s. two nights ago, i woke myself up from laughing so hard in my sleep.
i think that's a good sign for this world of ours.

Every so often I play little creative games for the day.One happy day was taking photos of every blue thing I saw with my cute old Samsung V3 dodgy digi cam. It's cute in that kind of four-year-old-digital-appliance-rendered-almost-vintage kinda way.

One thing it does do nicely is take good photos of blue.
It was totally interesting to spend one day consciously observing and filtering for one particular colour… I ended up finding about 50 objects and made a blue~matrix of them…
Some of my favourite pics are…

my boss's water bottle (delicious)

a sign near our food markets…

this dangly-things-for-adults hangs from the ceiling in a shopping centre…

found this in the window of a kid's store… can that bird be any tweeter?

mountain home at sunset

painting in progress which later turned into "joy heal love fly" painting

an observation on the state of blue:
currently the trend is for more navy coloured blues than the vibrant turquoise-aqua ends of the field (which are more my vogue). i'm wondering if it's because i took these during winter and somehow colours are seasonally variable?

what are the colours in your world?

sending you oodles of blue-dles,
Leonie