Monthly Archives:
February 2005
.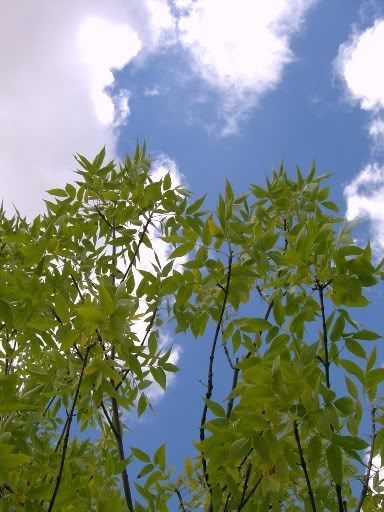 i am taking a leap of faith.
i am facing fears, and doing it anyway.
when i finished school, i didn't know what i wanted to study.
i was interested in SO many things that i couldn't face the prospect of chaining myself to only one thing.
so i started studying a Bachelor of Arts, with major unspecified.
I started studying full time, then dropped it back to part time so i could work at the same time.
and it's been a fabulously varied, albeit at times rocky, journey.
I've been studying on and off for three years.
I've studied anthropology, psychology, social policy, literature, journalism, australian aboriginal studies, political studies and economic history.
I have really enjoyed taking every subject that piqued my interest…
but I skirted around doing what my heart sang for.
and this year i am taking a
B I G
leap of faith
IN MYSELF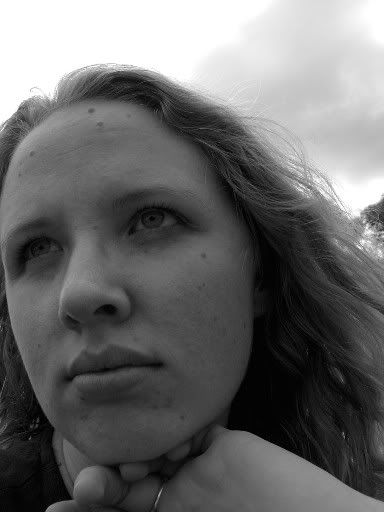 This year, I enrolled myself in Art History.
And I get afraid that I'm not going to be good at it,
that I won't like it…
that it won't work out.
that it's not something which leads to real employment…
but you know what?
I'm doing it anyway.
i acknowledge the nay~saying
but i'm following the calling of the wilderness in my heart
i
am
l e a p i n g.
__________________________________________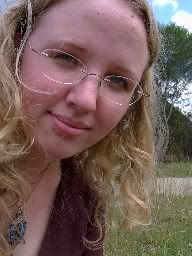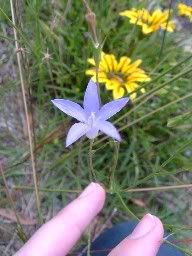 "My friend Annie once told me that not everyone wants life to be a mountaintop experience. She said that we all get our emotional half acres to tend while we are alive. Some people grow potatoes, and some grow roses, but it's not our business what someone else does with their half acre."
The Craggy Hole in My Heart and The Cat Who Fixed It by Geneen Roth
Quote thanks to the incredible Maitri Libellule
and I do believe it was given to her by our very own Joyful Dancer…
just beautiful how this world works!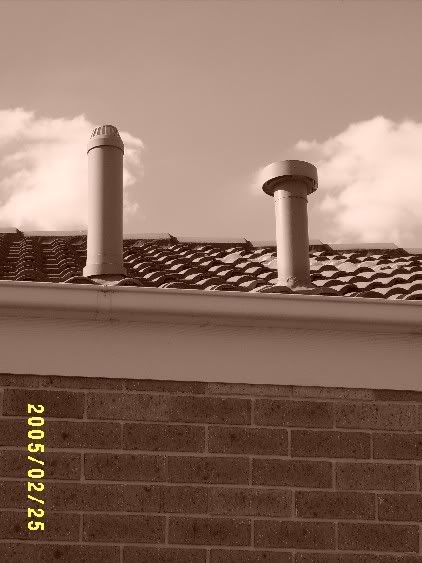 We are all the same… cloud watching together…
F A M I L Y.

My little sister Mooky.
18 today.
I adore you.
We all adore you so much.
I remember when you were three or four years old.
Mum put you outside the door, on the steps because you were naughty.
And you stood there at the door, banging on it, saying
HOW DARE YOU PUT ME OUTSIDE!
THIS IS SO UNFAIR! DO YOU KNOW WHO I AM?
yep, at the tender age of toddler, you had a fire in your belly
you knew yourself,
and you were never ever afraid to tell people that.
Even now, as we watch you finish school,
travel to Europe on your own,
head to university in a city far from home ~
you still have that fire of self knowledge.
You are passion, you are power, you are depth.
You have maturity beyond your years,
you are wise, compassionate, intensely emotional, sweetly beautiful.
Happy birthday, little sister.
You are dearly loved.
By ALL of us.