Monthly Archives:
October 2006
feeling stressed out in my studio.
he comes in.
in a french accent he announces
"I have come to work for you"
He sits on my chair, back straight and eager like a small boy.
I hand him a paintbrush, and get him to paint some collage papers for me.
And that's all that's needed.
The weight lifts.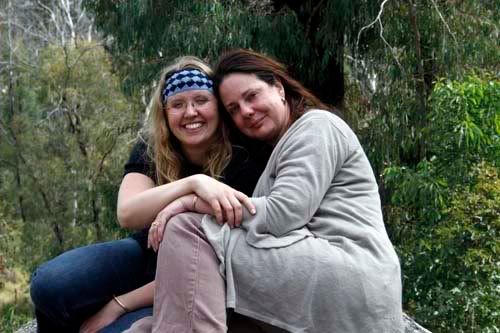 me & purple goddess
old friends and new friends
laughter
sharing
ancient rocks
frangelico and vino
indian feasts
delicious bookstores
surprise adventures
miracle morning by the river with a mermaid priestess
divinity and dahl
a good weekend.
i'm always so amazed by this world.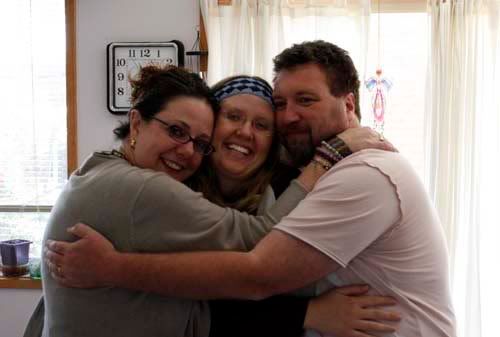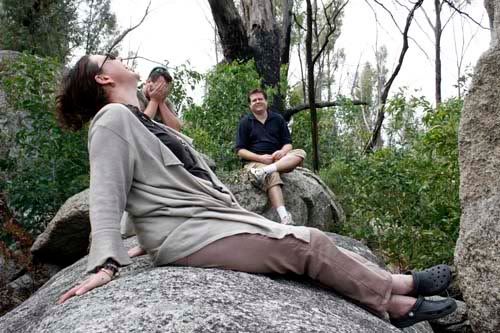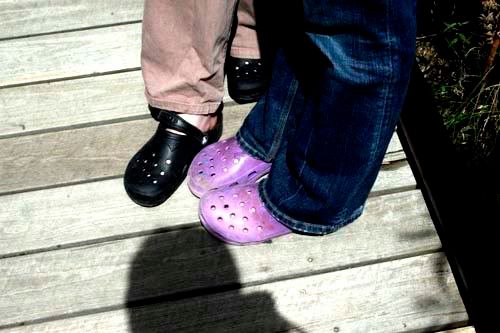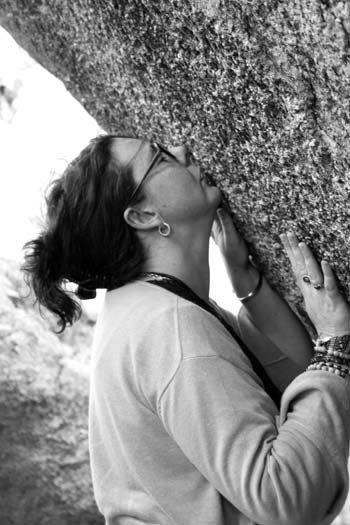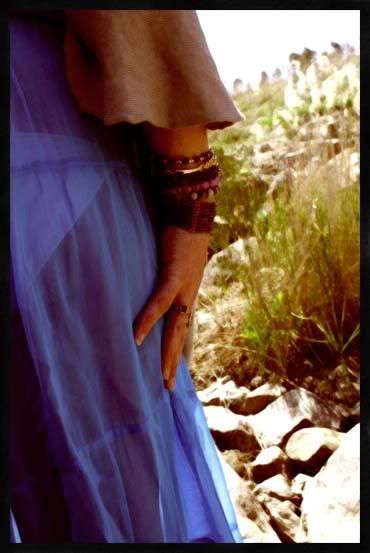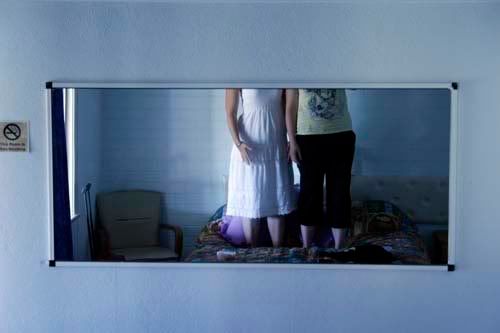 me & big sis becky… mirror sisters
I've got some beautiful (internet) friends visiting this weekend ~
I love how this medium has connected me with some of my most delicious friends ~
and that I get to have outrageous, marvellous weekends with them.
In the meantime:
I wish you pure, unadulterated joy.
May you find a caterpillar on your path.

surf joy
~ loving the Dove Evolution mini movie
~ whimsical joy with kelly rae roberts art
~ the phenomenon that is http://www.iiiiiiii.com/ (turn your sound up)
~ amazing women: the century project